About this park
This park features all that we love about Perth's Darling Range. Come to bushwalk, picnic and enjoy this tranquil natural setting. Dramatic slopes, gorges and seasonal waterways add interest to the scenic bushland. In the heat of summer Wungong Dam offers a welcome sense of cool. In spring visitors can enjoy colourful displays of wildflowers.
The park is a haven for native wildlife. If you're lucky you may see a kangaroo, quenda or echidna. The green vegetation of the park and the dam attract many types of birds. Wungong Dam is a renowned haunt for splendid fairy wrens.
Safety information
Plan when to visit. Read this safety information about  bushwalking. Consider travelling with a personal location beacon (PLB). In the event you need to be rescued it could save your life! 
Gallery
Image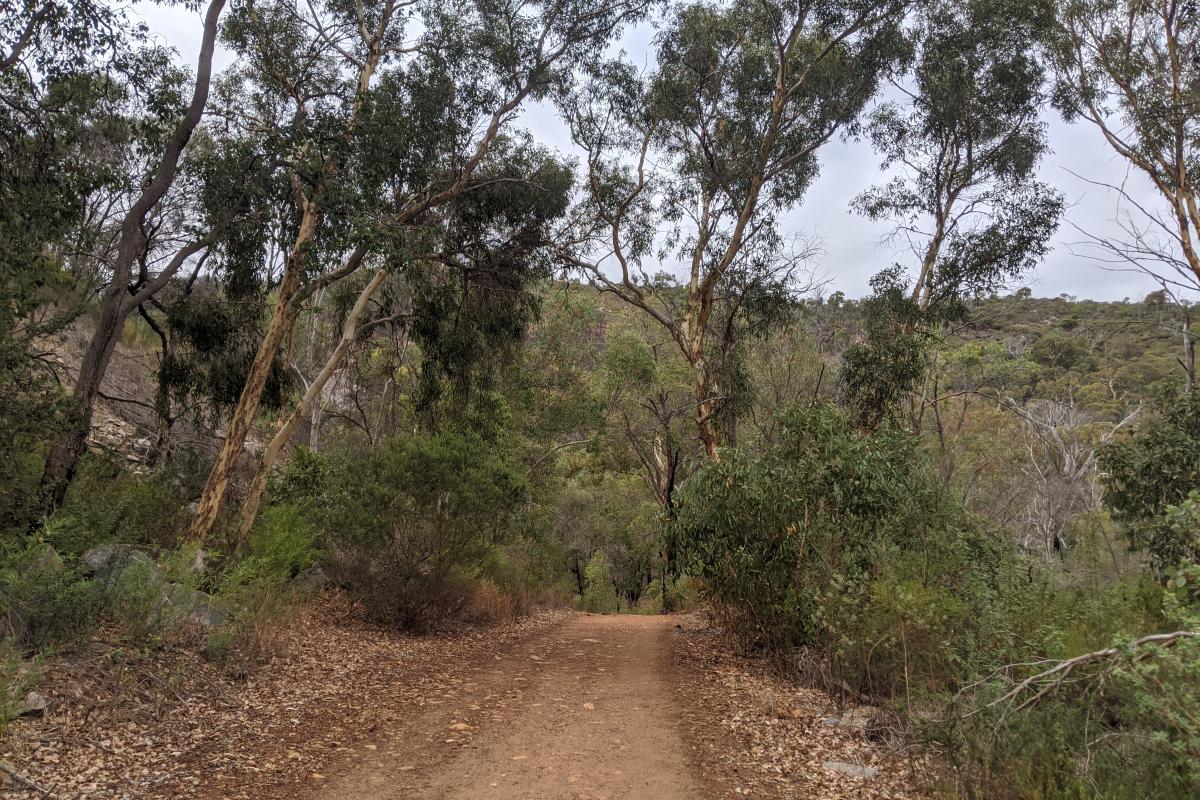 Wungong Regional Park
Bronwyn Wells
Image
Wungong Regional Park
Bronwyn Wells
Activities

Bushwalking
Traditional Owners
We recognise and acknowledge Whadjuk people as the traditional owners of Wungong Regional Park.