About this place
Built in 1988 of rammed earth and powered by solar energy, Milyering Discovery Centre was the first totally environmentally friendly building of its type in Australia. Here you will find displays, audio visuals and brochures on the Ningaloo Coast World Heritage Area.
Friendly staff are on hand to help visitors understand and appreciate the natural environment and assist with any questions. Light refreshments, souvenirs and snorkel hire are available from the shop. A public telephone is located next to the centre with Telstra mobile phone reception also accessible.
Campsite bookings are essential and can only be made online at Park Stay. For those that don't have phone reception electronic devices are provided in the centre for self-service or after hours you can use the WIFI hotspot to access the booking site. School holiday programs are available during the April, July and October holidays. Click here to find out what is on these coming school holidays.
Milyering Discovery Centre is located 54kms from Exmouth in the northern reaches of Cape Range National Park.
Safety information
Plan when to visit. Consider travelling with a personal location beacon (PLB). In the event you need to be rescued it could save your life!
Gallery
Image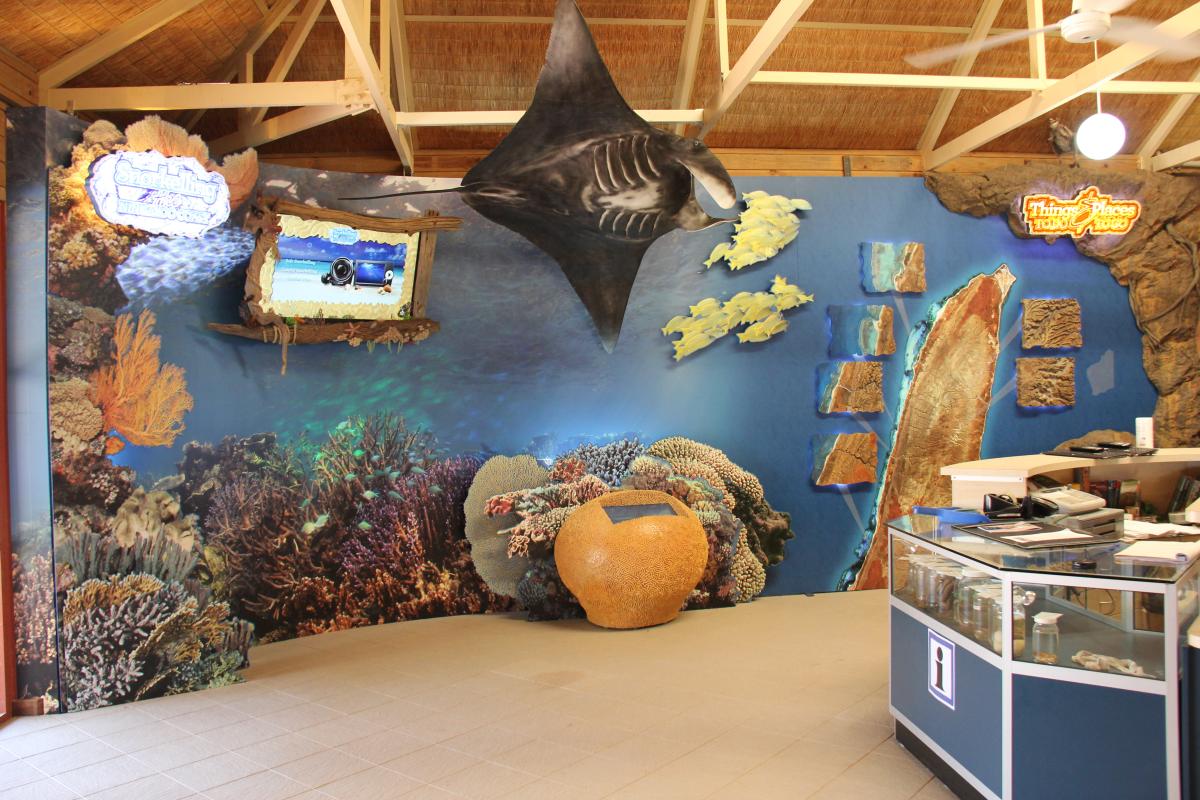 Milyering Discovery Centre
DBCA
Image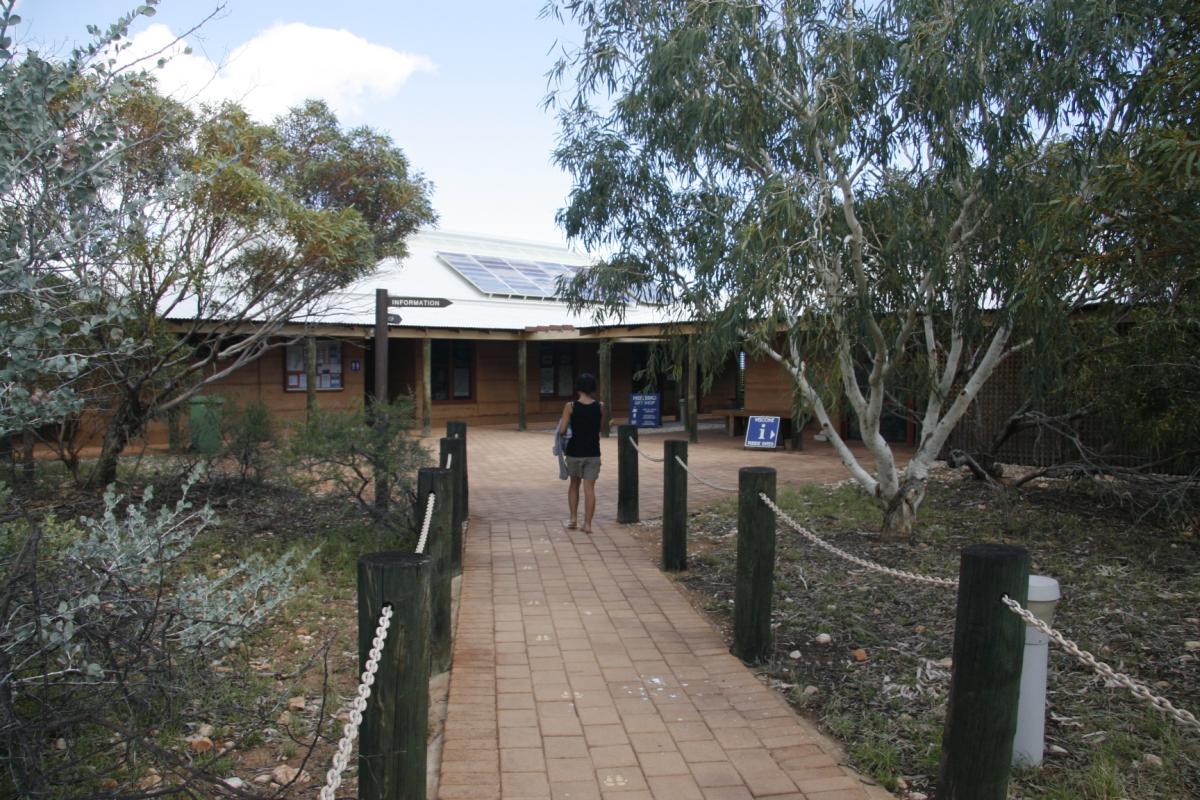 Milyering Discovery Centre
DBCA
Plants, wildlife and fungi
Visit the Atlas of Living Australia for a list of species recorded within a 5km radius of Milyering Discovery Centre.
Traditional Owners
We recognise and acknowledge Baiyungu, Thalanyji and Yinigurdira people as the traditional owners of Cape Range National Park and adjoining Ningaloo Marine Park. We are proud to be in joint management with the traditional owners to look after these special areas for future generations to enjoy.