About this place
The Escarpment trail links together the Echidna trails and the Bloodwoods trails, Mini Palms and Homestead Valley trails. Echidna parking area is 20km from the visitor centre.
Osmand Lookout
Distance 1km return
Class 3
Time allow 30 minutes
A short walk with a moderate slope to the lookout takes you to an elevated ridge with beautiful panoramic views of the neighbouring ancient Osmand Range.
Echidna Chasm 
Distance 2km return
Class 4 and 5
Time allow 1 hour 
The start of the walk is exposed to the sun, along an uneven, dry creek bed lined with Livistona Palms. Once you reach the boulders, which require 3 points of contact to scramble over, the trail becomes a Class 5. Between 11am- 1pm when the sun is overhead, Echidna Chasm lights up in brilliant shades of oranges and reds, creating the perfect photo opportunity. 
Both Mini Palms and Homestead Valley trails can be accessed from the Bloodwoods parking area via the southern end of the Escarpment Trail. 
Escarpment Trail 
Distance 7.2km return
Class 3
Time allow 2 hours
Follow the Escarpment trail along the range through open woodlands and spinifex hummocks to the Bloodwoods. The path is exposed to the sun and crosses uneven, stony, dry, creek beds. Mini Palms is 2.6km along the trail and a further 1km to Homestead Valley.
Drones are not permitted.
Safety information
Plan when to visit and be prepared. Consider travelling with a personal location beacon (PLB). In the event you need to be rescued it could save your life!
There is INTERMITTANT OPTUS coverage only in Purnululu National Park.  
Temperatures within the park and on the walk trails can reach 40°C (104°F) and radiant heat can increase the temperature to over 50°C (122°F).  
As a minimum carry and drink 1 litre of water per hour of walking, per person.
Gallery
Image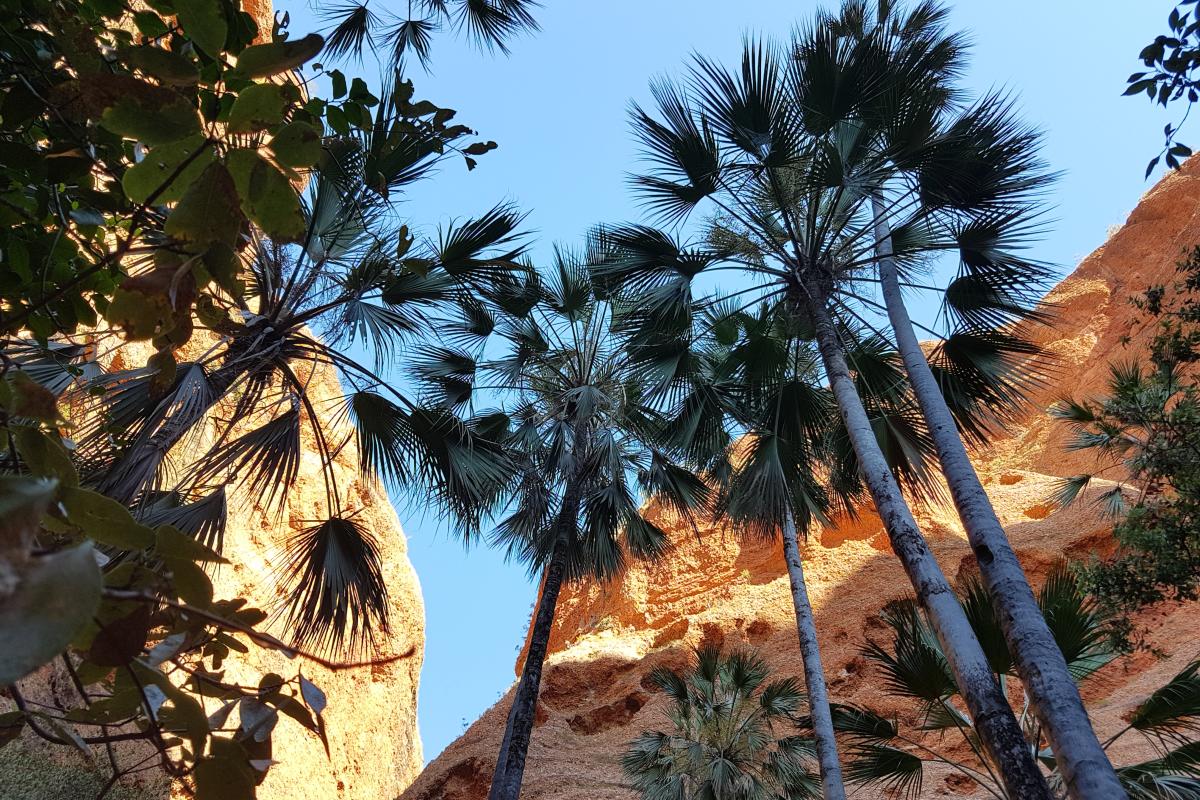 Echidna
Roxanne Pendreigh
Image
Image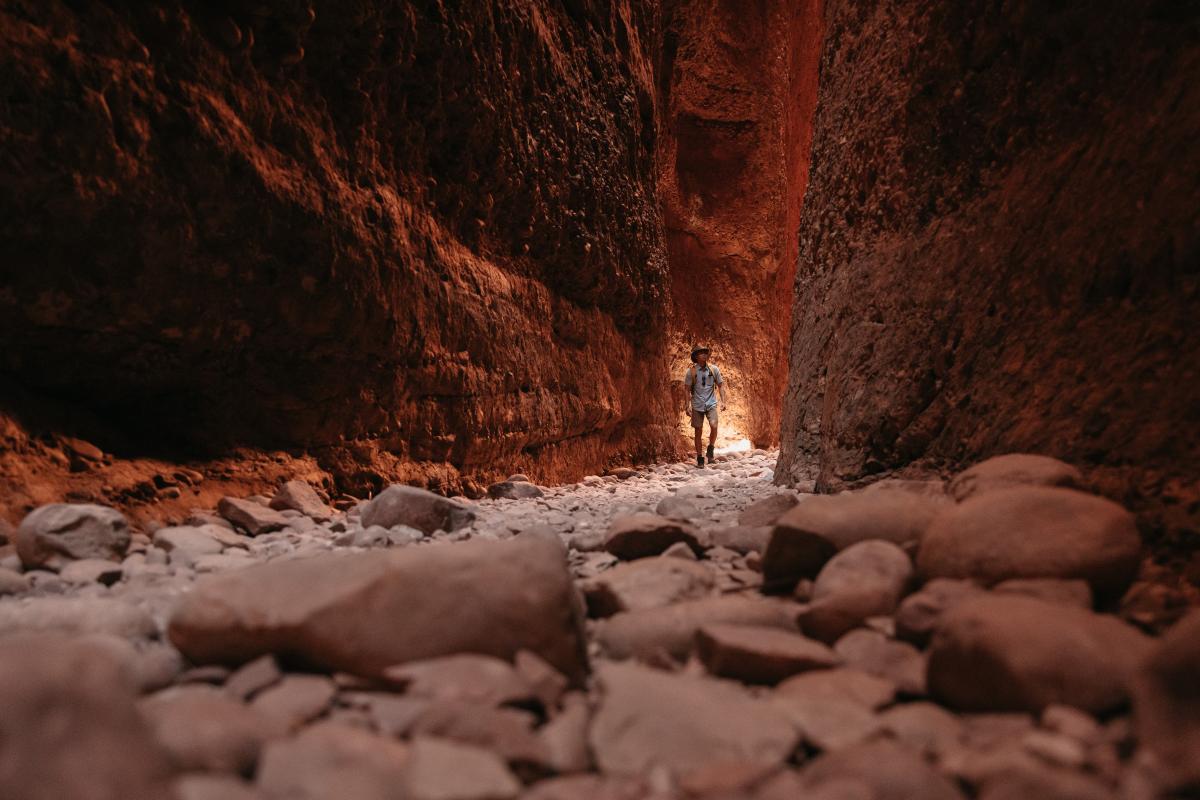 Image
Image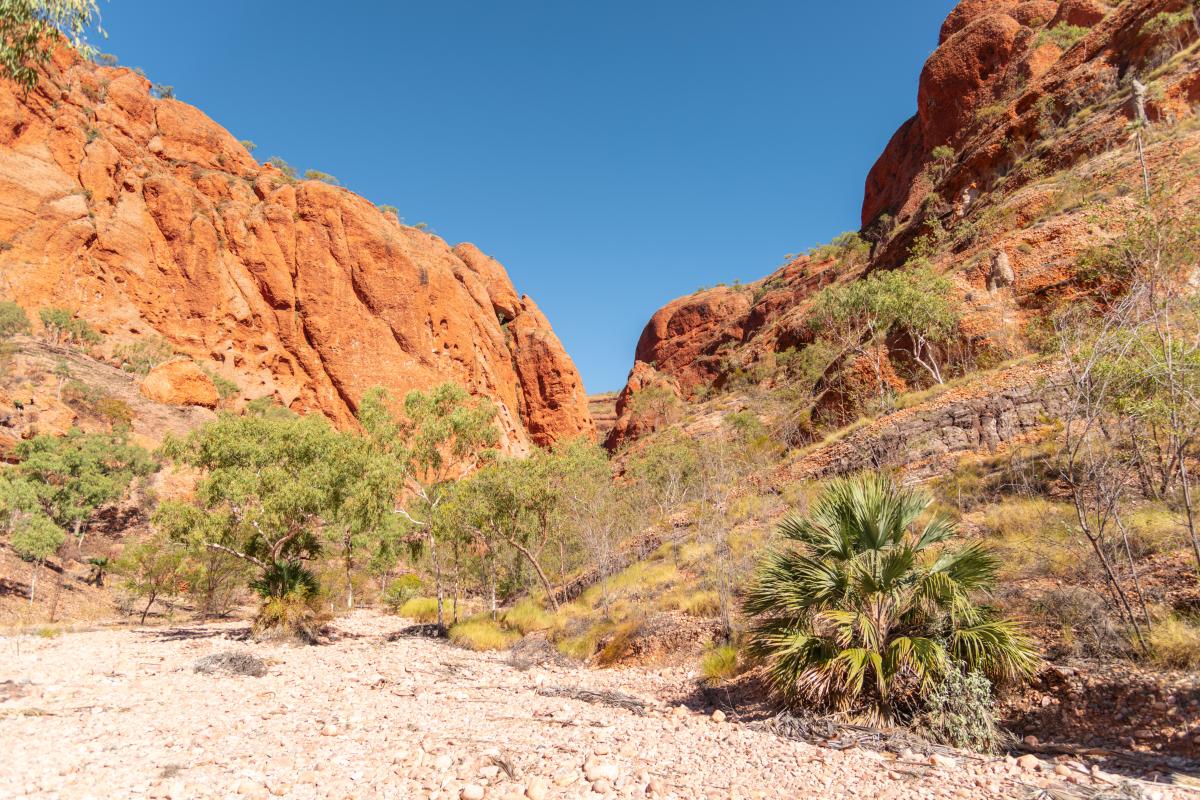 Image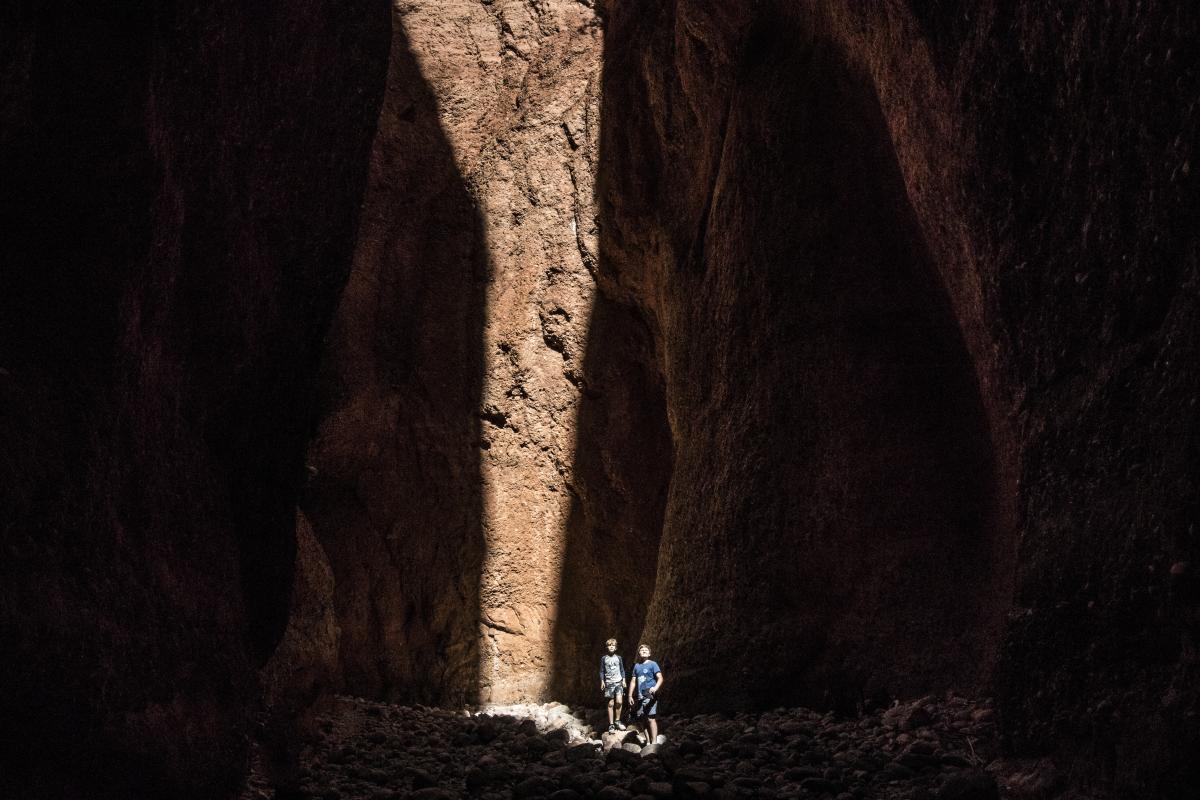 Image
Activities

Bushwalking
Plants, wildlife and fungi
Visit the Atlas of Living Australia for a list of species recorded within a 5km radius of Echidna.
Traditional Owners
We recognise and acknowledge Jaru and Gija people as the traditional owners of Purnululu National Park.